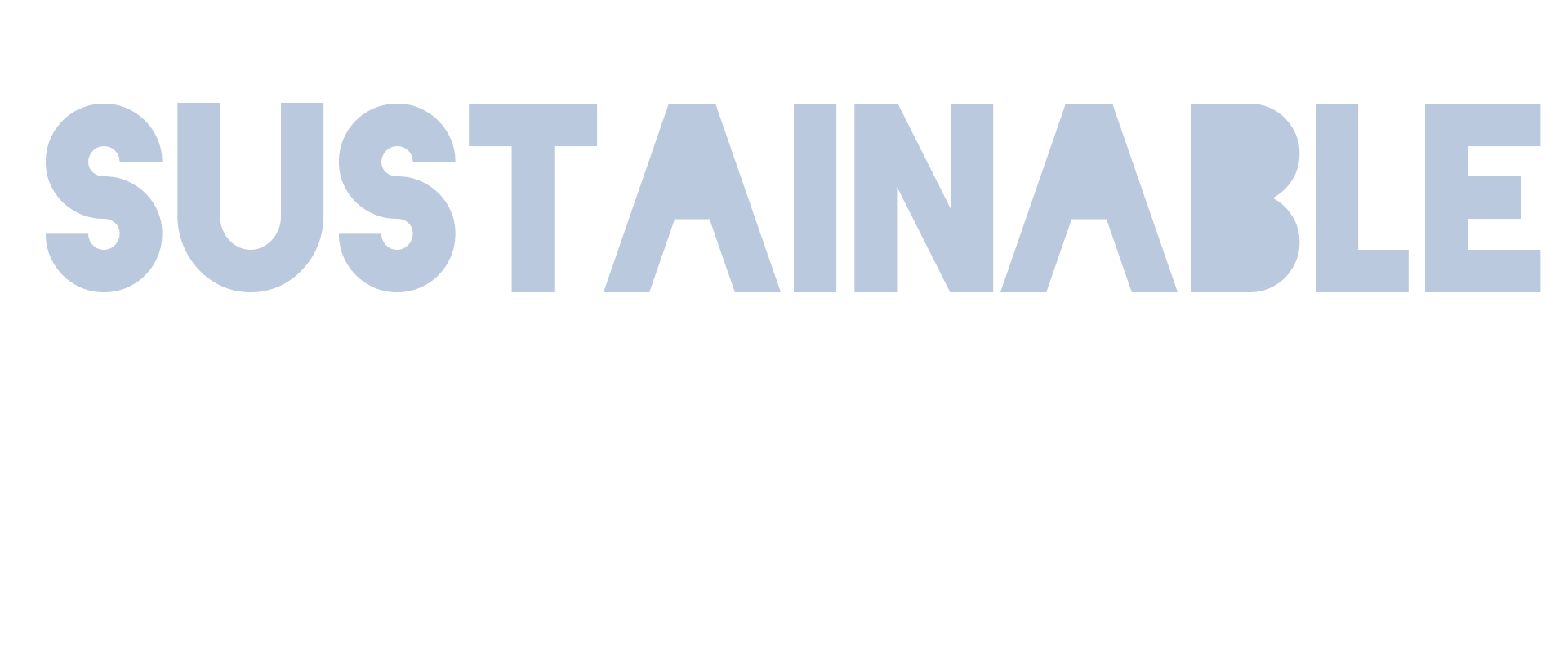 MARCH 9TH 2022

THE GROUNDS, SYDNEY
Sustainable Retail Go! Is not a conference intended to help retailers tick the box. It's also not going to offer a range of initiatives that will help you appear to be making change. This gathering of retail's ecosystem is to candidly explore the required movement to make change – starting now 



The Grounds of Alexandria, Sydney
We're thrilled to be hosting Sustainable Retail Go! at the wonderful 'Grounds' in Sydney.
Attendees will be invited to a fresh and sustainable networking lunch, we hope you can join us.

The NORA team is here to help! If you have any questions regarding this event please get in touch with us.